West Burnside Street is the boundary on the north and the Willamette River is the east boundary for the W Portland area. The south boundary going from east to west is Lake Oswego and Tigard, with the city of Beaverton as the west boundary. There are the sixteen neighborhoods in SW Portland: Arnold Creek, Ashcreek, Bridlemile, Collins View, Corbett-Terwilliger-Lair Hill, Crestwood, Far Southwest, Hayhurst, Hillsdale, Homestead, Maplewood, Markham, Marshall Park, Multnomah, South Burlingame, and West Portland Park. This area is a beautiful, from hilly terrain, to family friendly parks, to the beautiful architecture of many buildings and homes.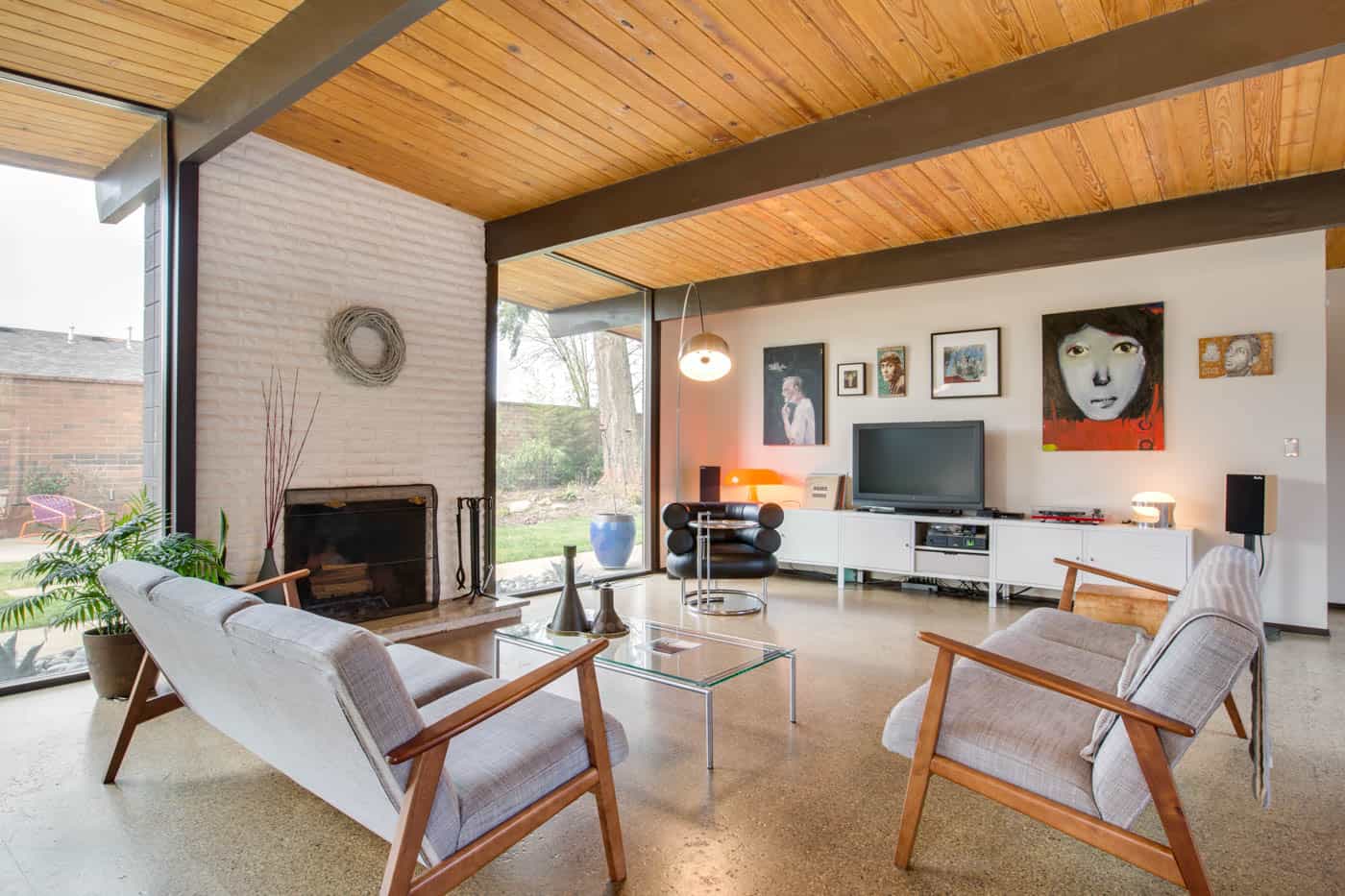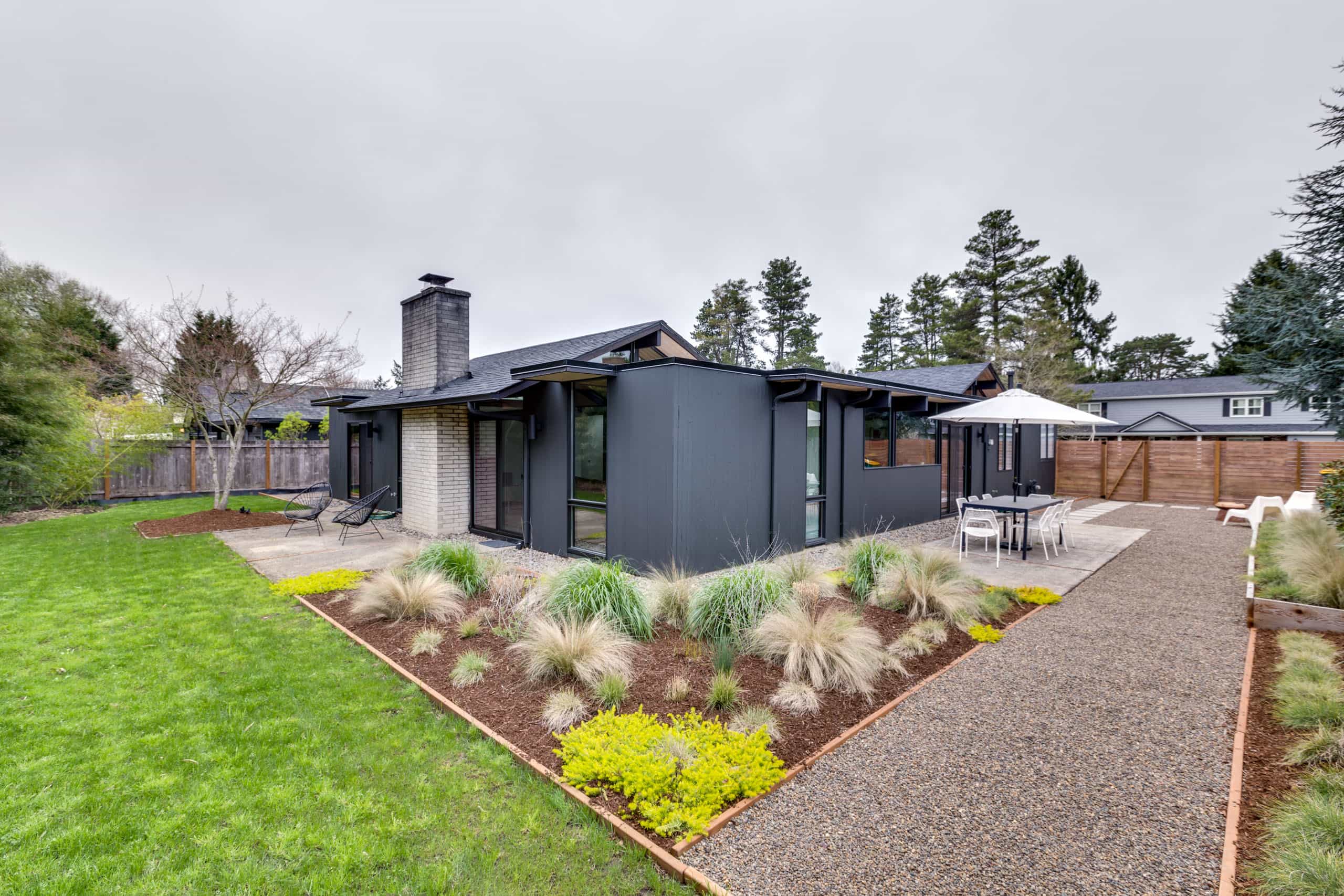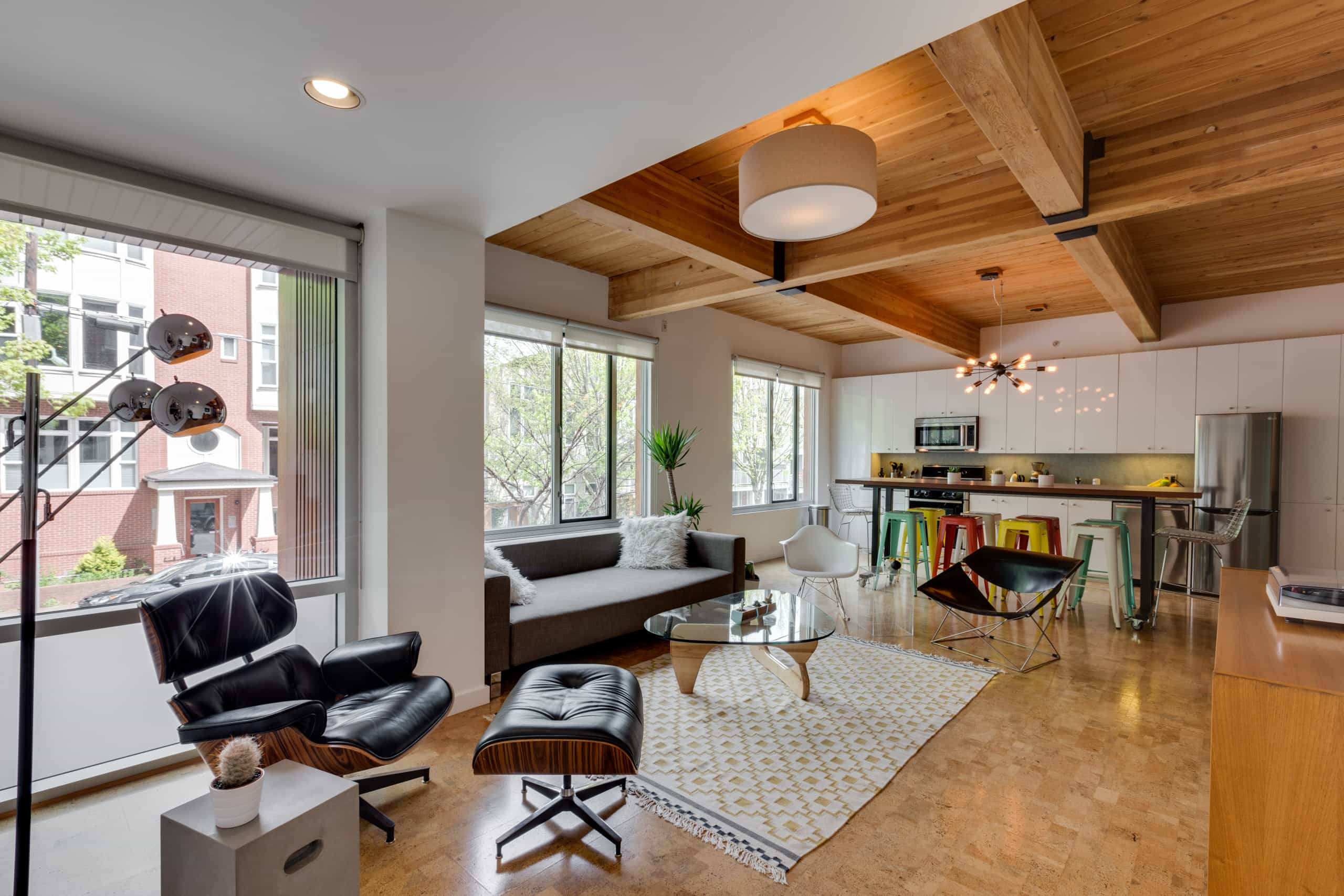 SW PORTLAND HOMES FOR SALE

Sorry we are experiencing system issues. Please try again.


Sorry we are experiencing system issues. Please try again. 2625 SE 26th Ave.
Portland, OR 97202, USA

One of the fortunes of my job is that the homes I help buy and sell have deep roots and astounding local importance. This luxe mid-century home in SW Portland is no exception. It was designed by George McMath - coined the "father of preservation" in Oregon and an...
read more
Raffle tickets for Restore Oregon's Mid-Century Modern Design Series are available now until March 31st, and I must say the prizes are top-notch! 1 FOR $25 | 3 FOR $60 | 7 FOR $100 Enter to win one of the following prizes: Captain Whidbey Inn The Wilson River Cabin...
read more