Mid-Century modern is an architectural, interior and product design form that generally describes mid-20th century developments in modern design, architecture, and urban development from roughly 1939 to 1969. The term was coined in 1983 by Cara Greenberg for the title of her ground-breaking book, Mid-Century Modern: Furniture of the 1950s (Random House), celebrating the style which is now recognized by scholars and museums worldwide as a significant design movement.  We are also coming up on the time where mid century architecture is being recognized by the historic trust as something to be honored and protected.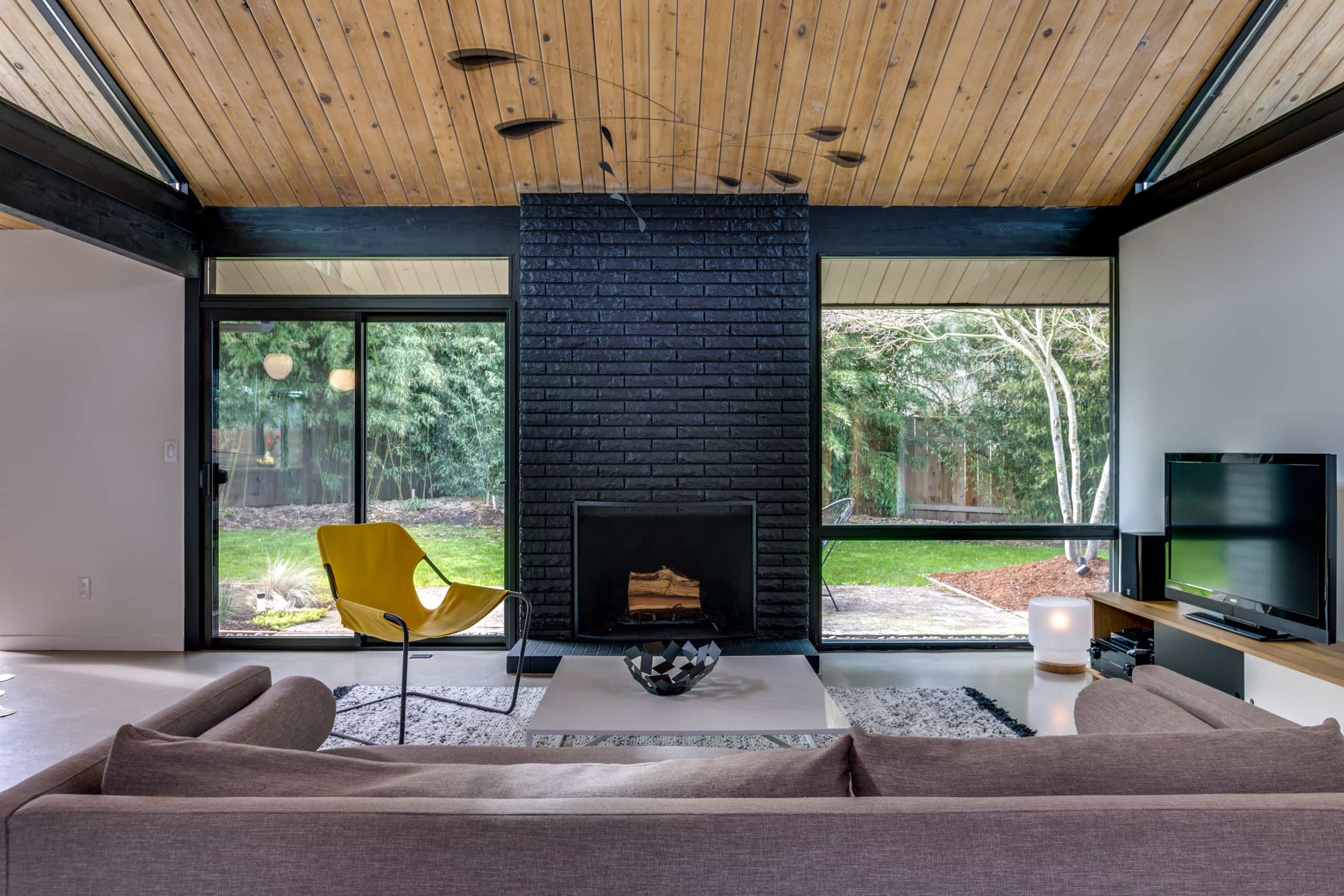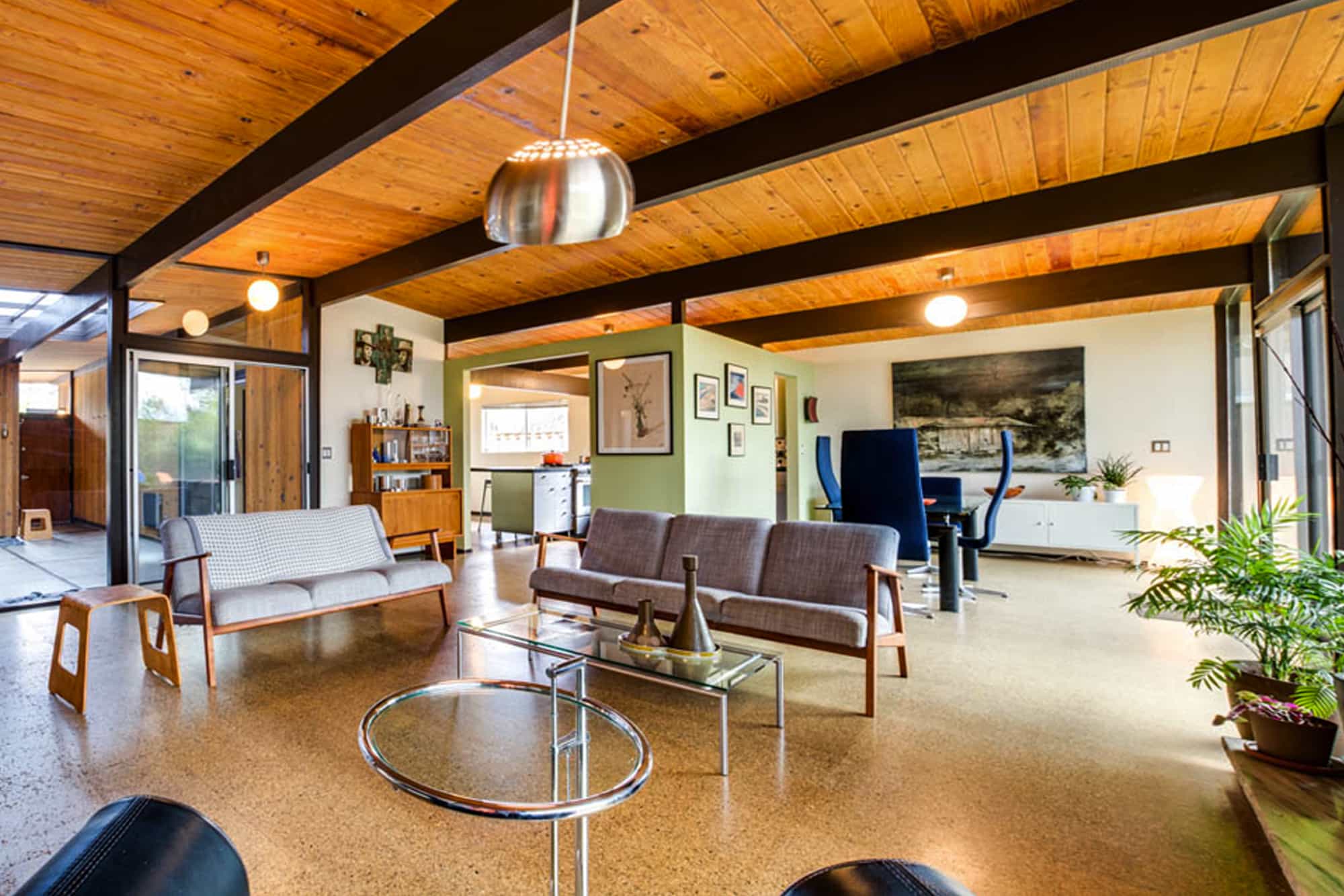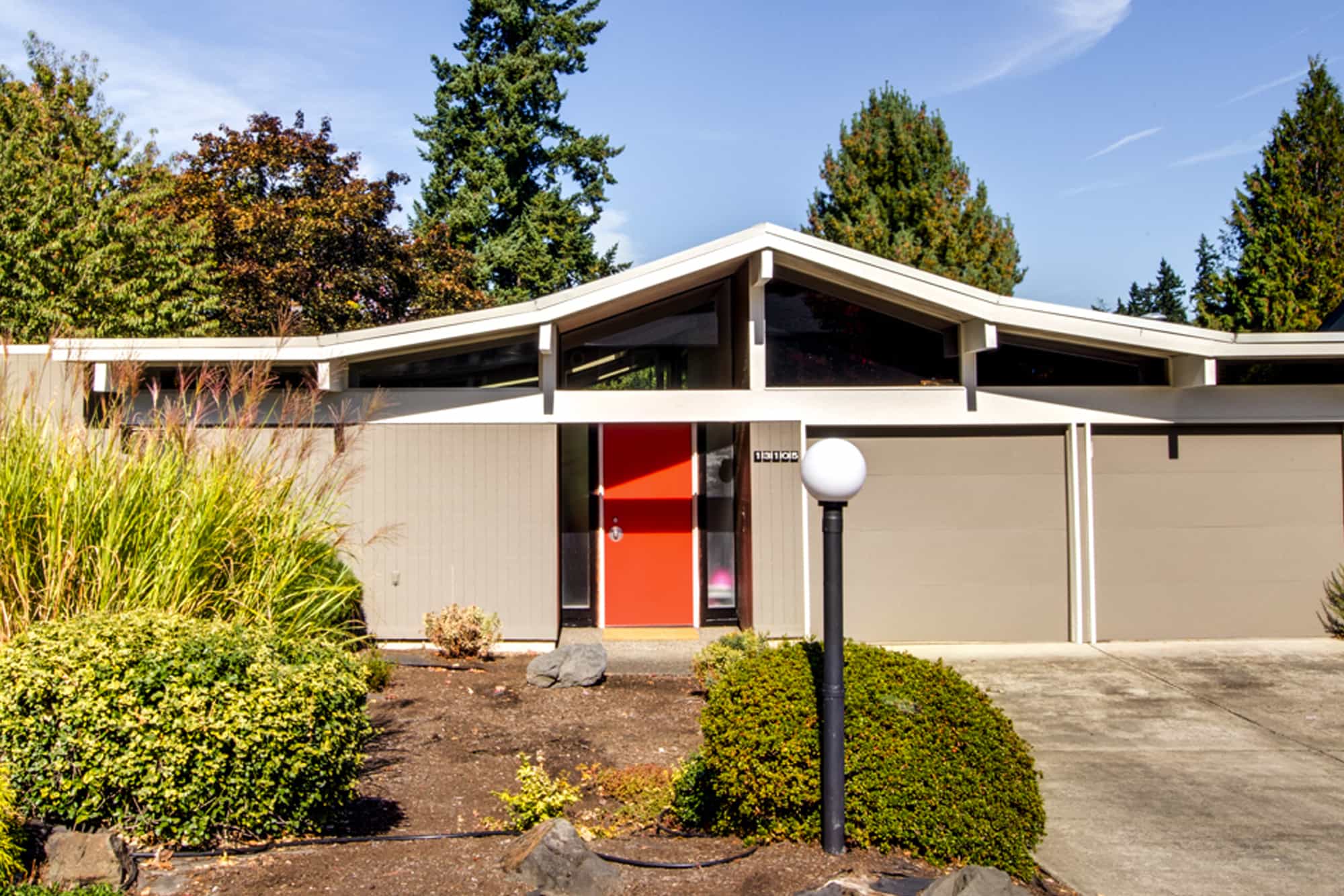 Sorry we are experiencing system issues. Please try again.


Sorry we are experiencing system issues. Please try again.


2532 SW BERTHA BLVD. PORTLAND, OR 97239 Mid century gem sits high up off the street with large picture windows in the living space giving the sense that you are floating in the trees. A functional split level layout offers living space with natural light in the upper...
read more
1620 SW DAVENPORT ST. PORTLAND, OR 97201 An exceptional mid-century home waiting for you to enjoy every wonderful detail. Designed in 1966 by George McMath, known as the father of preservation in the Portland metro area. The current owners have completed a high end...
read more