Mid-Century modern is an architectural, interior and product design form that generally describes mid-20th century developments in modern design, architecture, and urban development from roughly 1939 to 1969. The term was coined in 1983 by Cara Greenberg for the title of her ground-breaking book, Mid-Century Modern: Furniture of the 1950s (Random House), celebrating the style which is now recognized by scholars and museums worldwide as a significant design movement.  We are also coming up on the time where mid century architecture is being recognized by the historic trust as something to be honored and protected.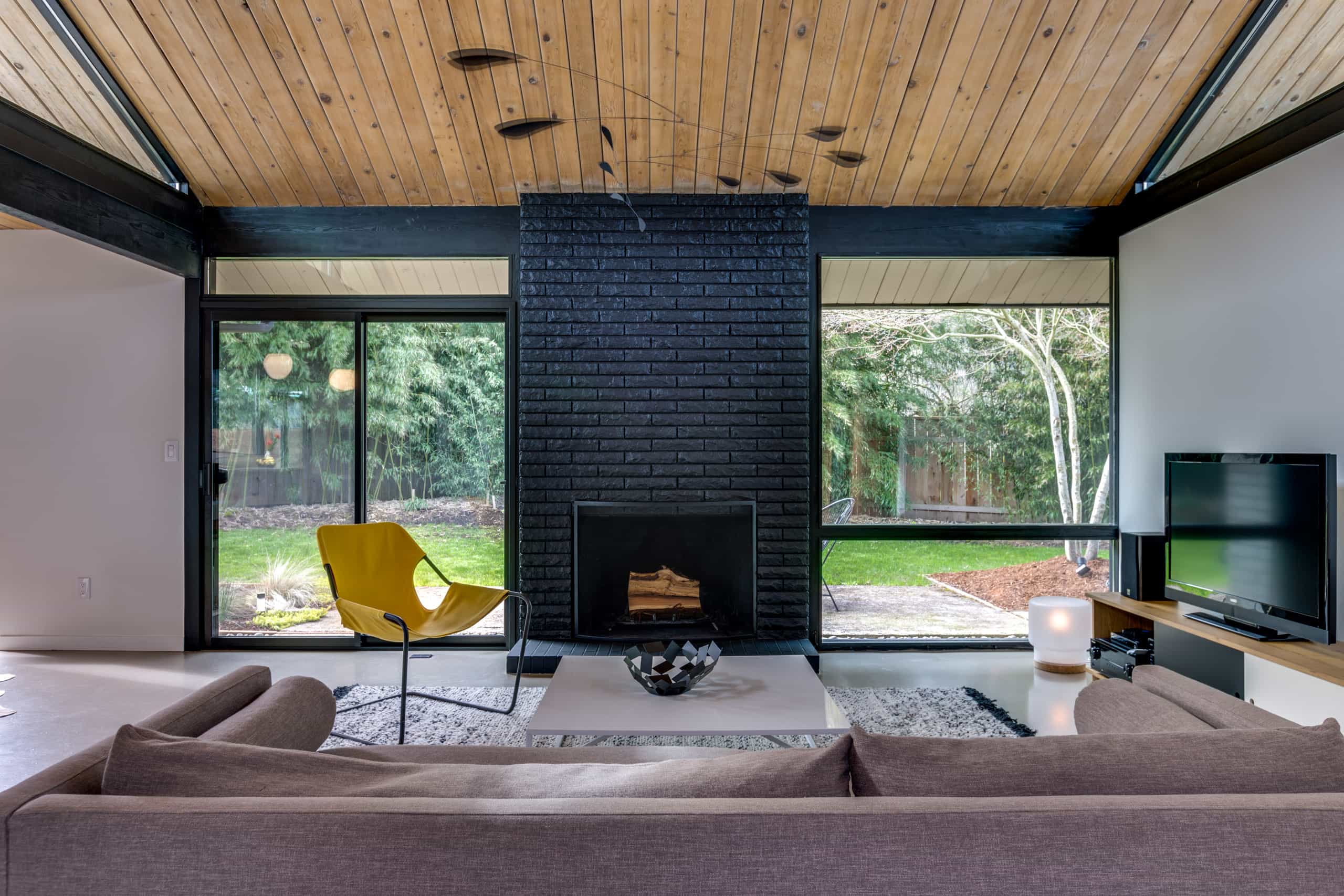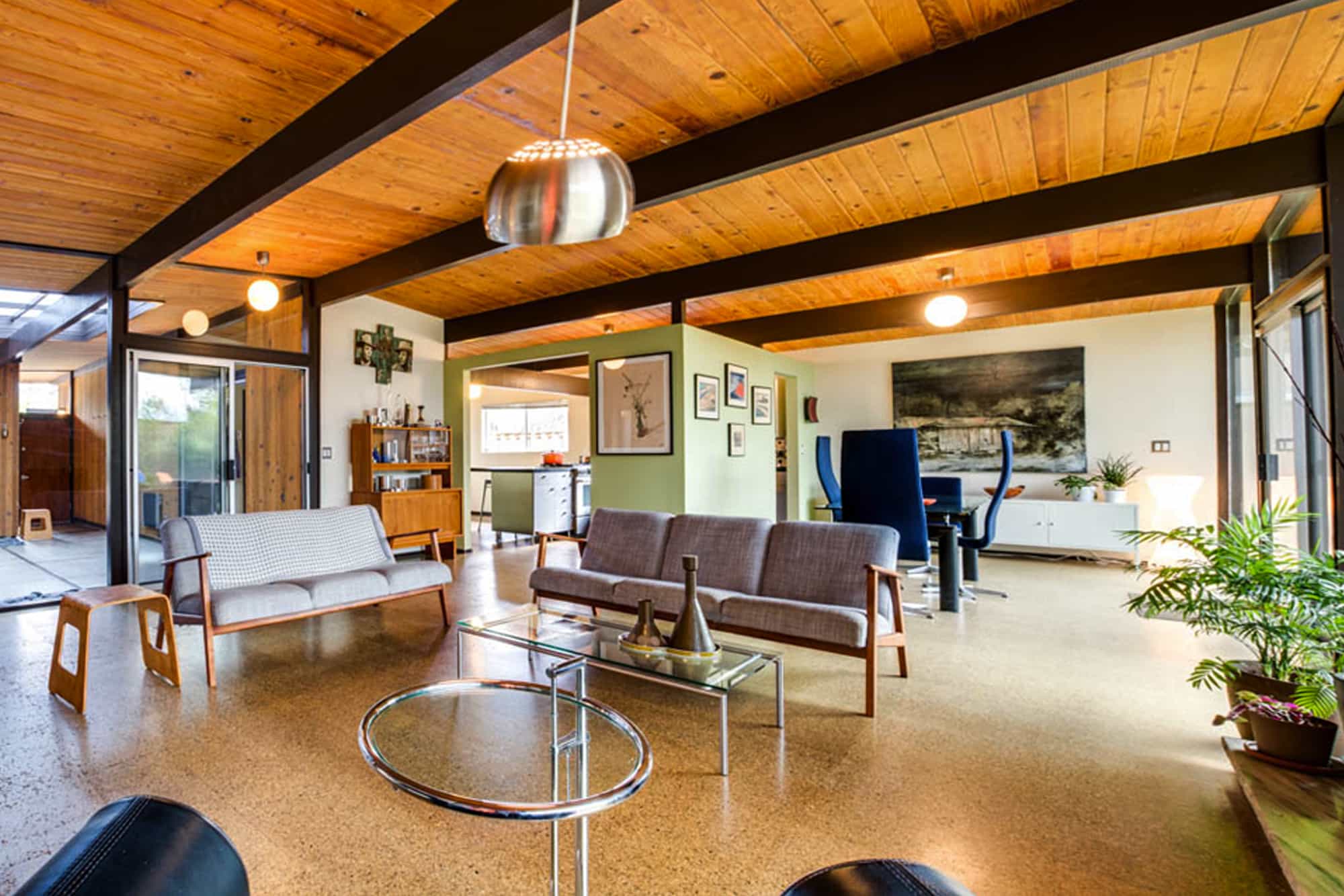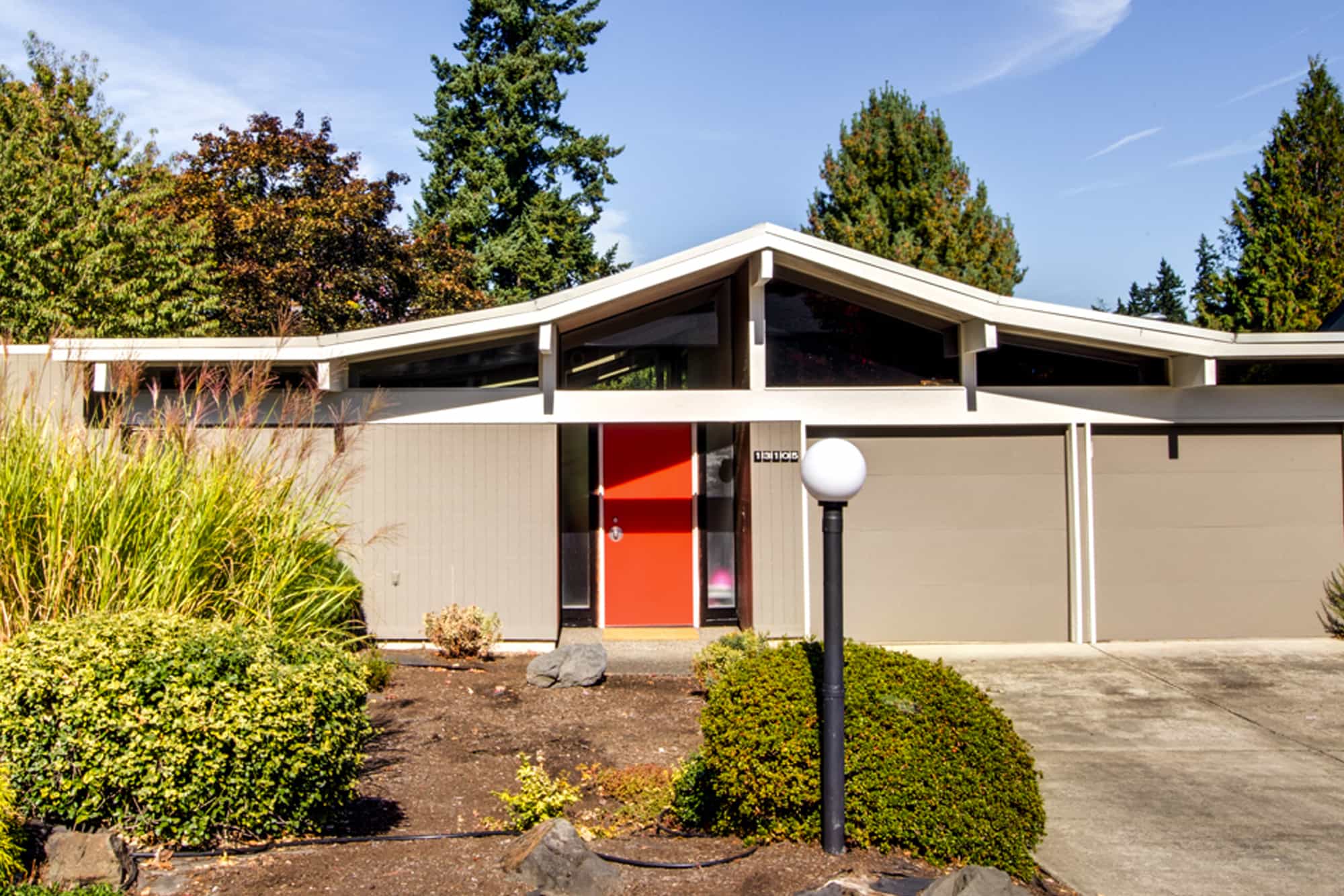 Sorry we are experiencing system issues. Please try again.


Sorry we are experiencing system issues. Please try again. 2625 SE 26th Ave.
Portland, OR 97202, USA

International Style. Bauhaus. "The Architecture of the Machine Age". The birthplace of midcentury modernism. An architectural style born of the social, political and philosophical trappings of and age, and rapidly transformed the face of civilization and it's cities,...
read more
Frank Shell was a pioneer of modern commercial design. He operated in Oregon between 1950 and 1980 and was known for his cutting-edge style, which now defines the iconic midcentury modern look. He specialized in schools and churches, but also designed many homes,...
read more