Mid-Century modern is an architectural, interior and product design form that generally describes mid-20th century developments in modern design, architecture, and urban development from roughly 1939 to 1969. The term was coined in 1983 by Cara Greenberg for the title of her ground-breaking book, Mid-Century Modern: Furniture of the 1950s (Random House), celebrating the style which is now recognized by scholars and museums worldwide as a significant design movement.  We are also coming up on the time where mid century architecture is being recognized by the historic trust as something to be honored and protected.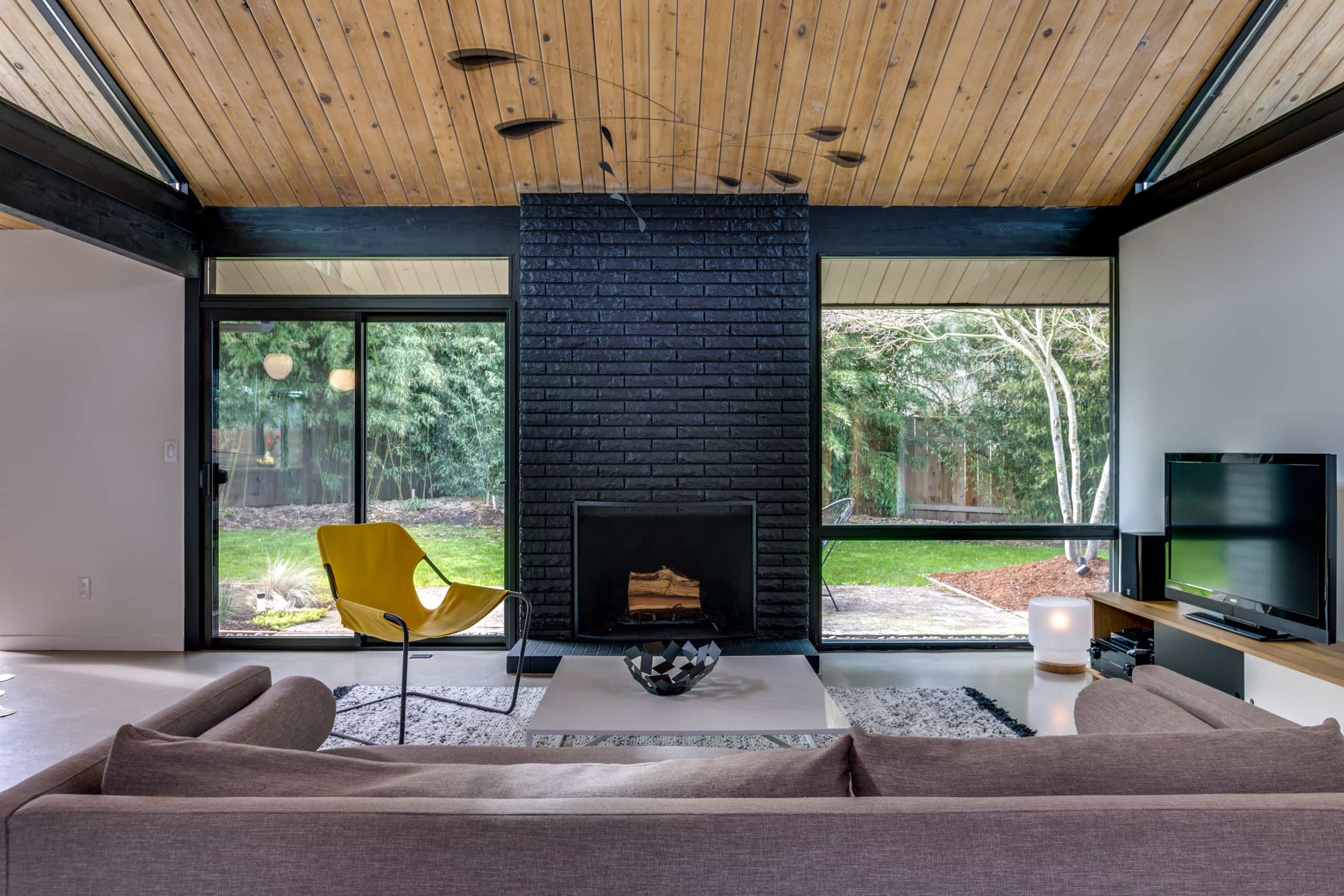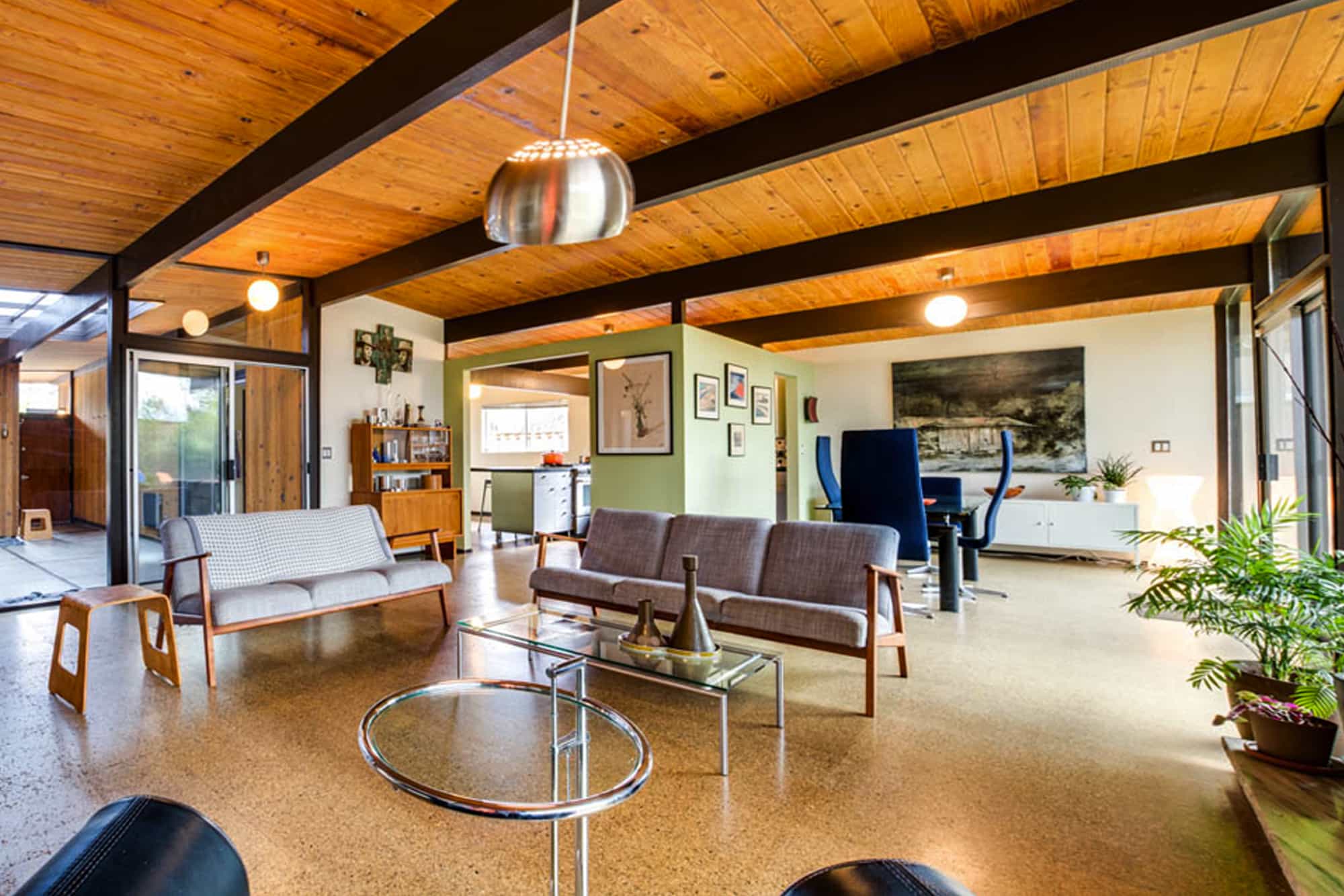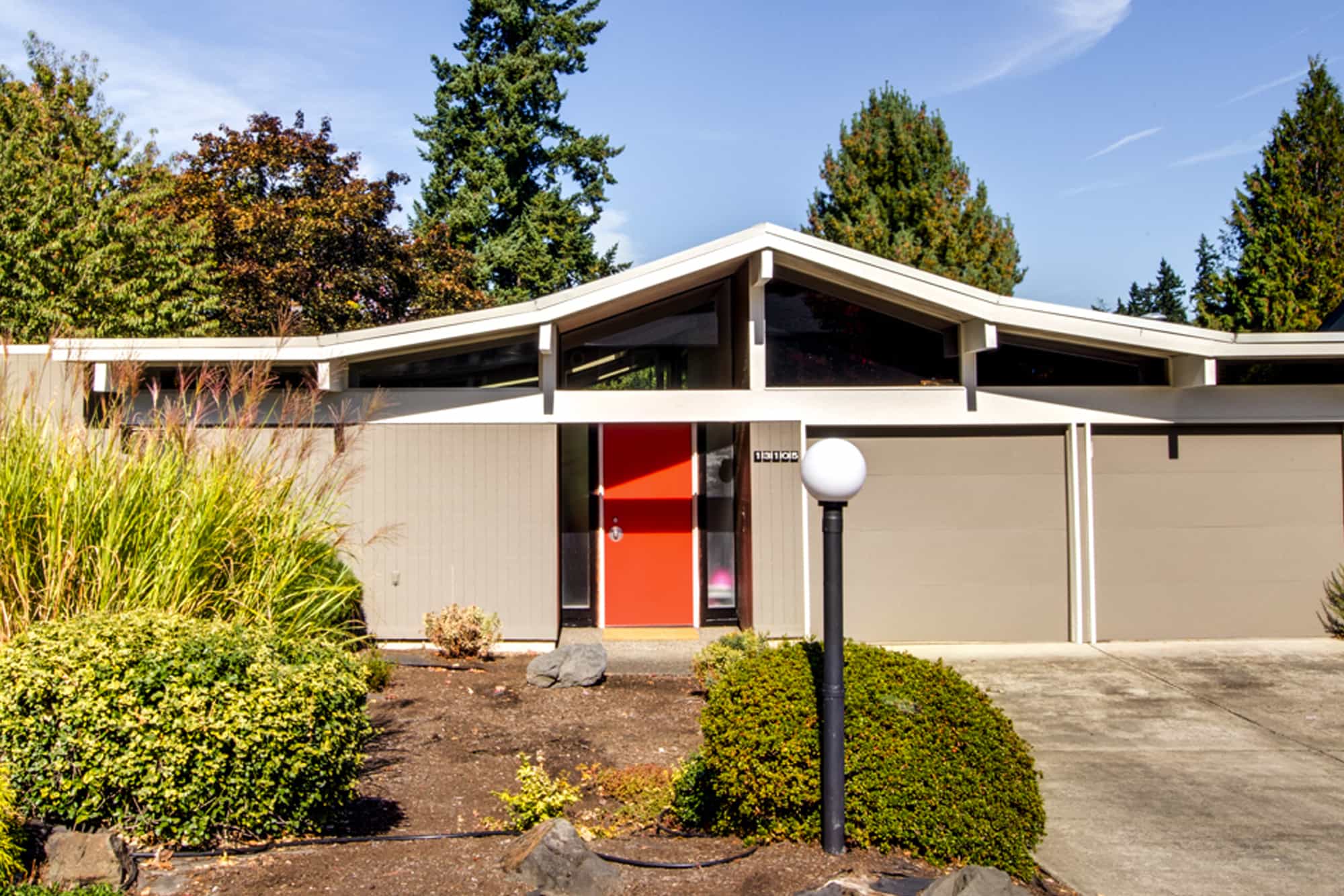 Sorry we are experiencing system issues. Please try again.


Sorry we are experiencing system issues. Please try again. 2625 SE 26th Ave.
Portland, OR 97202, USA

The Architectural Heritage center is hosting a tour in downtown Portland highlighting some of our greatest architects. on August 11th, 2018 from 10am-noon there will be a guided tour in the downtown core. Information from the Architectural Heritage Center's website:...
read more
Just sold - After many months of searching and many offers submitted my very sweet and patient buyers scored a dreamy mid century modern of their very own. They beat out multiple offers (one all cash even) by getting creative with what they had available to offer and...
read more