South Portland is a long and narrow neighborhood just south of downtown. It's hemmed in between the Willamette River and the West Hills. It stretches from I-405 and the Marquam Bridge on the north to SW Canby Street and the Sellwood Bridge in the south. The Willamette forms the eastern boundary, and SW Barbur Blvd. most of the western boundary. In addition to Downtown to the north, other bordering neighborhoods are Southwest Hills, Homestead, Hillsdale, and South Burlingame to the west, and Hosford-Abernethy, Brooklyn, and Sellwood-Moreland across the river on the east.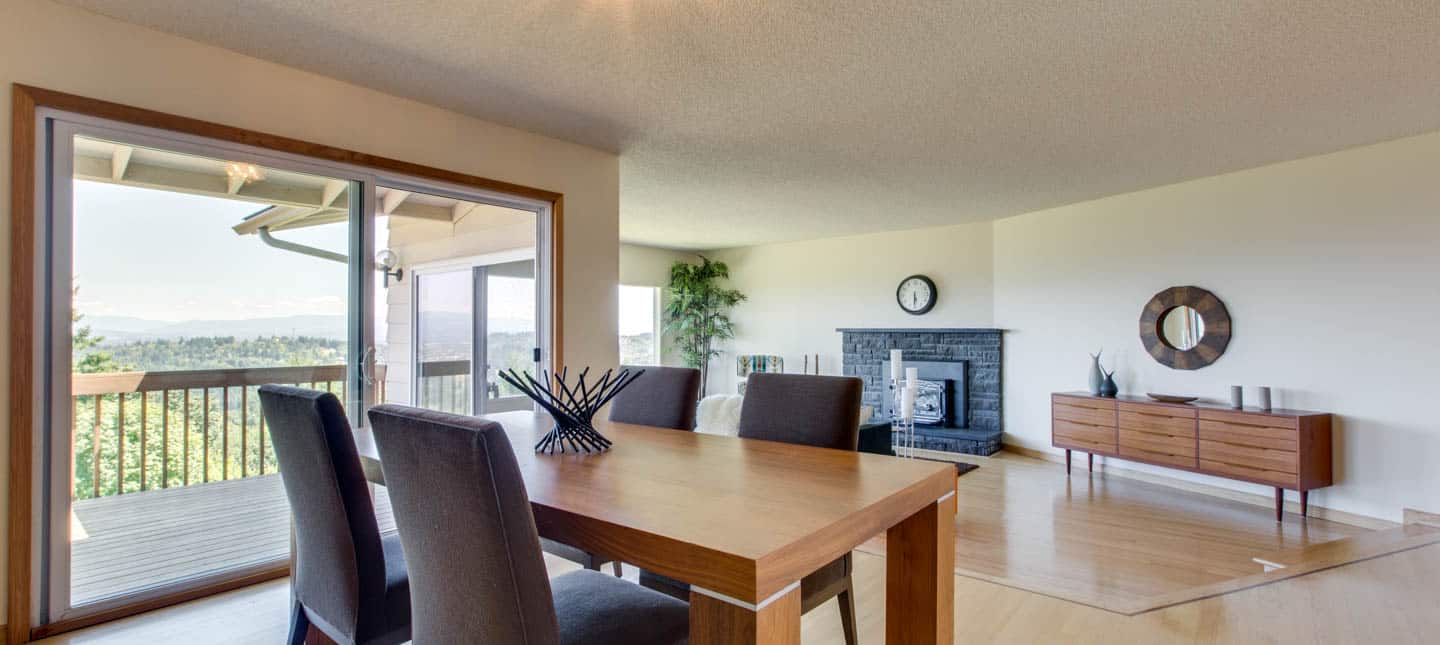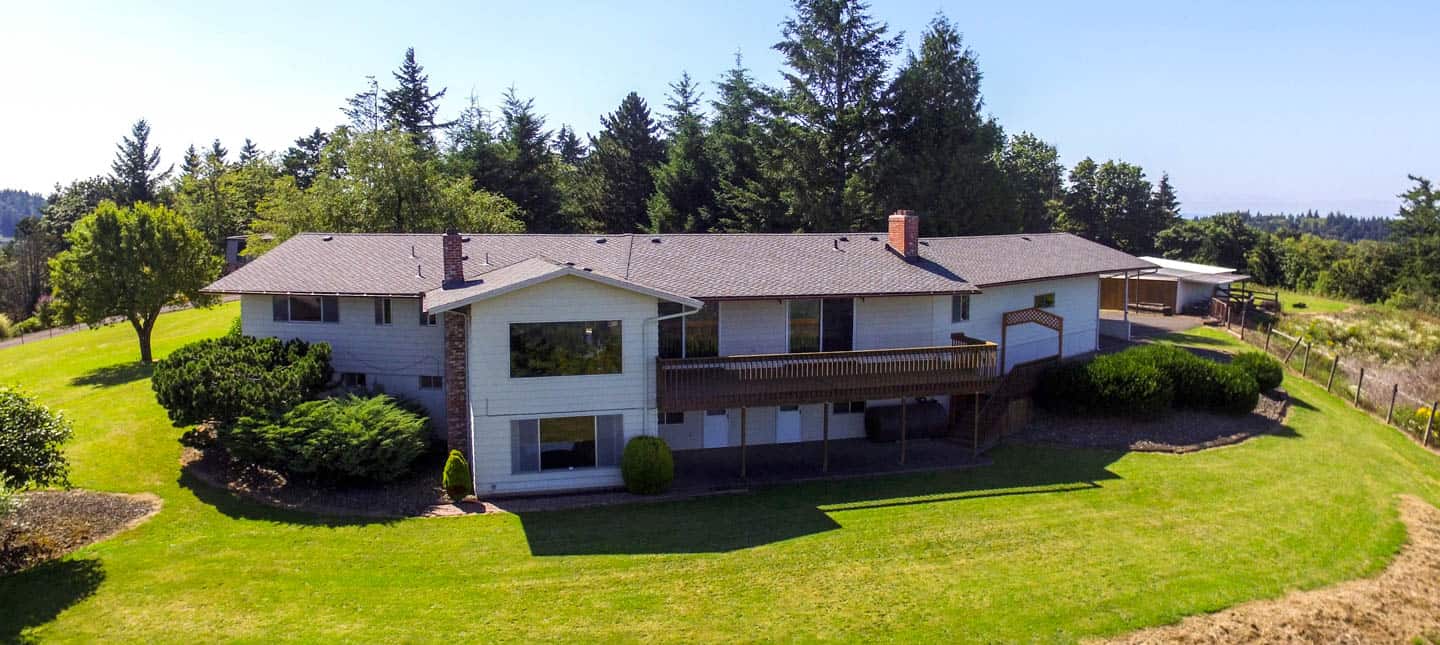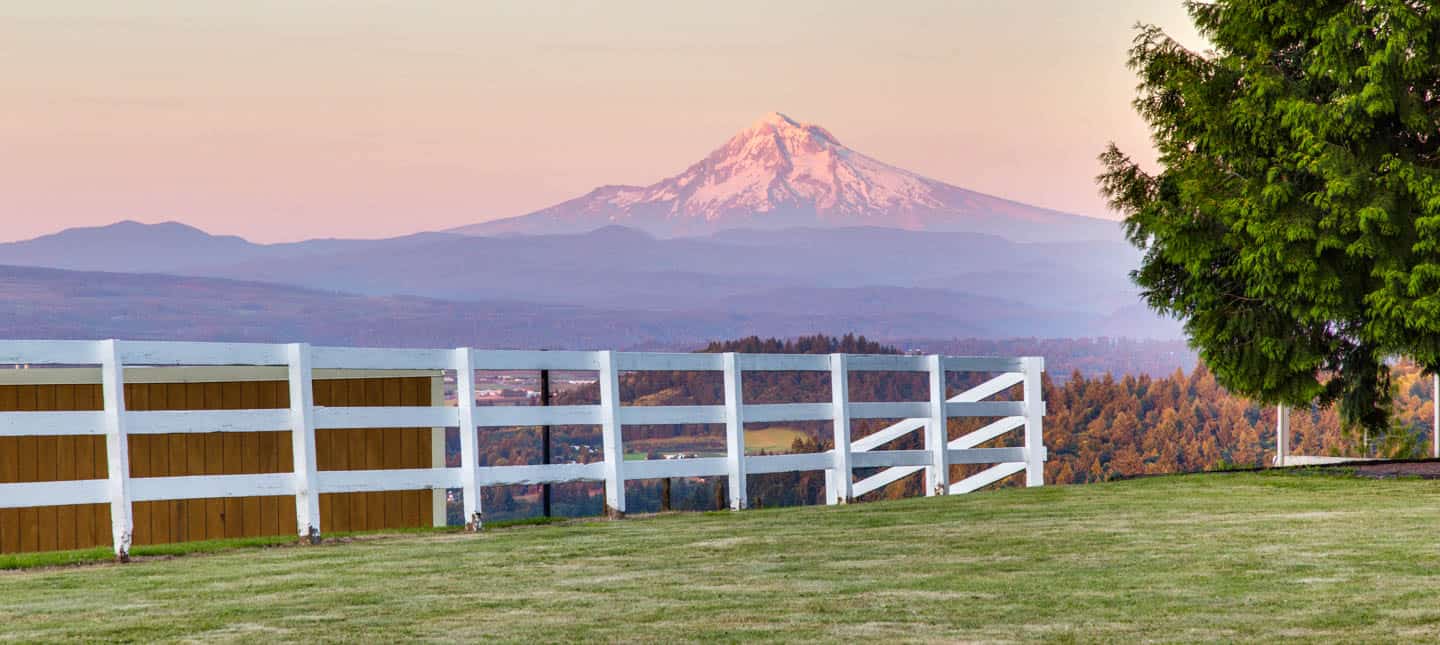 E PORTLAND HOMES FOR SALE

Sorry we are experiencing system issues. Please try again.


Sorry we are experiencing system issues. Please try again. 2625 SE 26th Ave.
Portland, OR 97202, USA

5610 SE Shorewood, Dr. Vancouver, WA 98661 ______________________________________________________________________________________________________________ Stunning 1956 custom mid-century modern home designed by local architect Peter Walker. Natural vaulted tongue and...
read more
No conversation on NW Regional Modernism is complete without mention of John Yeon. One of the progenitors of the style, he was also an urban activist, historic preservationist and one of the region's most influential conservationists. Yeon was born in Portland in...
read more