South Portland is a long and narrow neighborhood just south of downtown. It's hemmed in between the Willamette River and the West Hills. It stretches from I-405 and the Marquam Bridge on the north to SW Canby Street and the Sellwood Bridge in the south. The Willamette forms the eastern boundary, and SW Barbur Blvd. most of the western boundary. In addition to Downtown to the north, other bordering neighborhoods are Southwest Hills, Homestead, Hillsdale, and South Burlingame to the west, and Hosford-Abernethy, Brooklyn, and Sellwood-Moreland across the river on the east.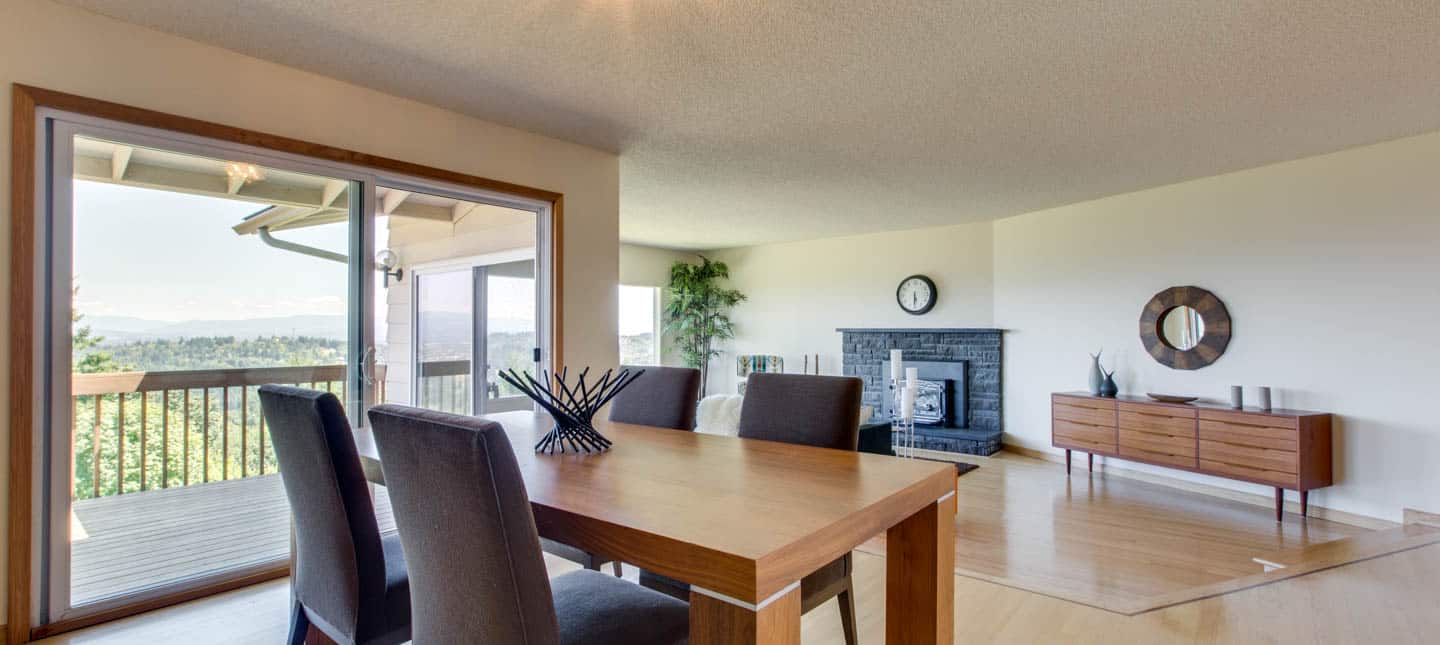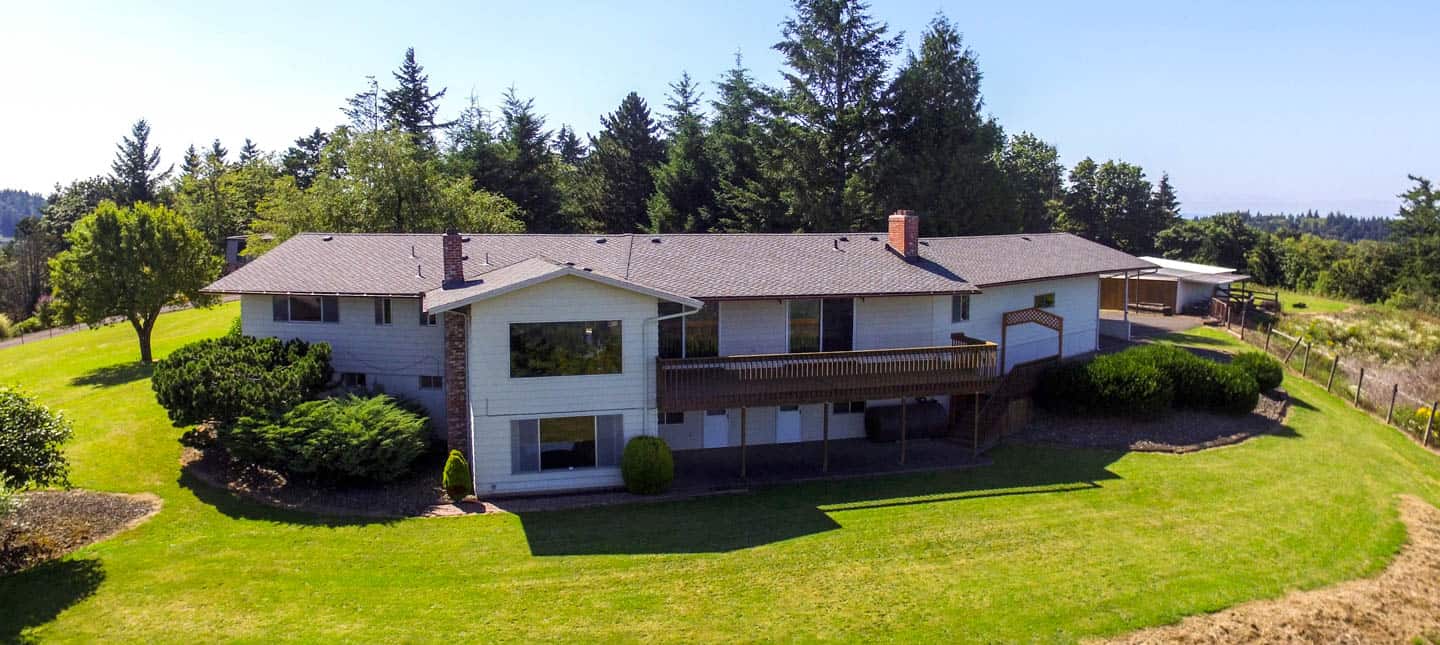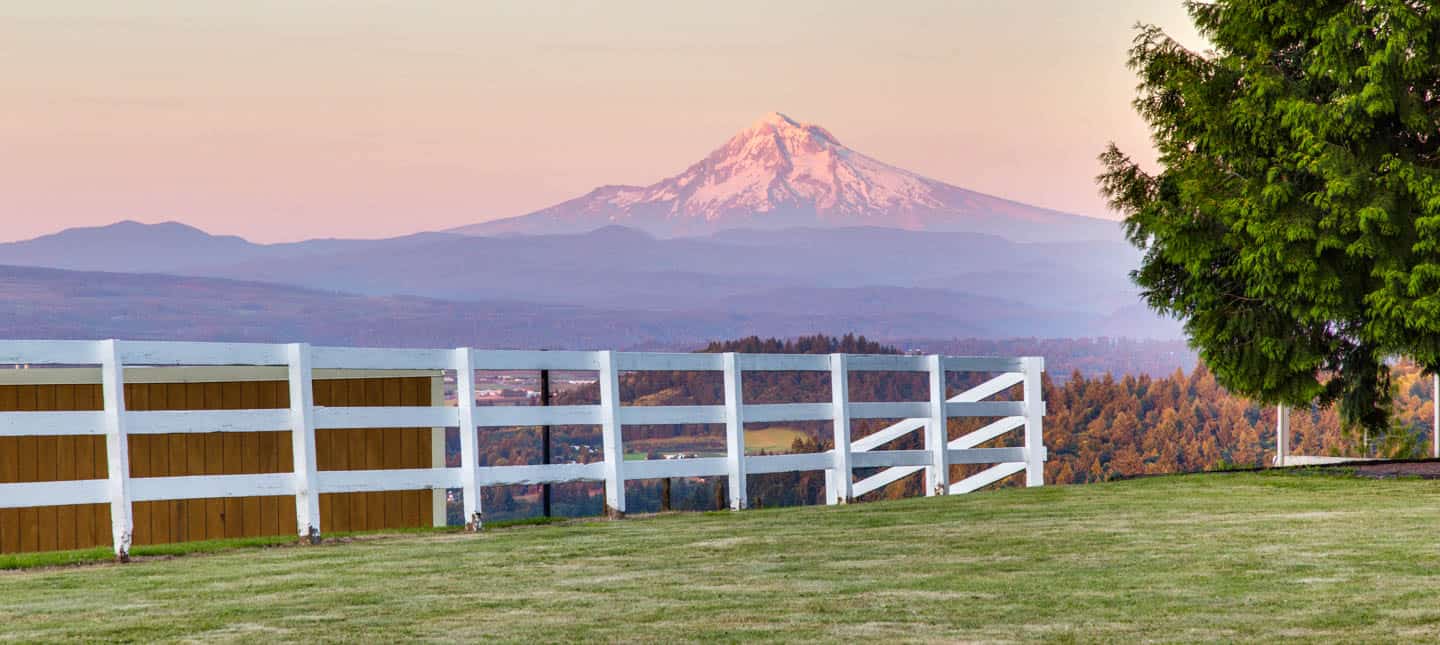 E PORTLAND HOMES FOR SALE

Sorry we are experiencing system issues. Please try again.


Sorry we are experiencing system issues. Please try again. 2625 SE 26th Ave.
Portland, OR 97202, USA

          Northwest Regional Style custom home built in 1963 designed by Oregon Architect William Hagestad known for designing the original OMSI building (currently the Children's Museum). Rare, Japanese blue clay tiled roof,lush landscaping on a large private lot at...
read more
Ticket's are now on sale for Restore Oregon's annual Mid-Century Modern home tour. This years featured architect is  renowned Oregon architect John Storrs who is one of the masters of the Northwest Regional Style. I have had the pleasure of being on the planning...
read more