South Portland is a long and narrow neighborhood just south of downtown. It's hemmed in between the Willamette River and the West Hills. It stretches from I-405 and the Marquam Bridge on the north to SW Canby Street and the Sellwood Bridge in the south. The Willamette forms the eastern boundary, and SW Barbur Blvd. most of the western boundary. In addition to Downtown to the north, other bordering neighborhoods are Southwest Hills, Homestead, Hillsdale, and South Burlingame to the west, and Hosford-Abernethy, Brooklyn, and Sellwood-Moreland across the river on the east.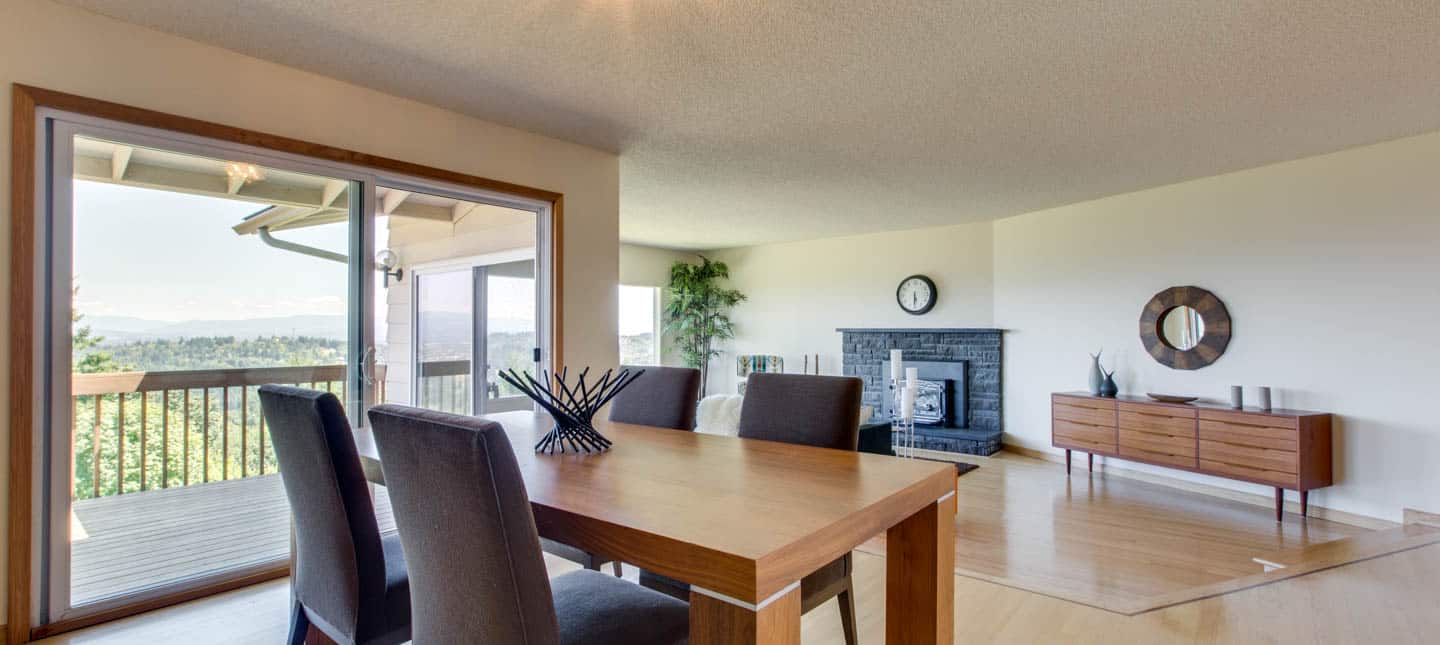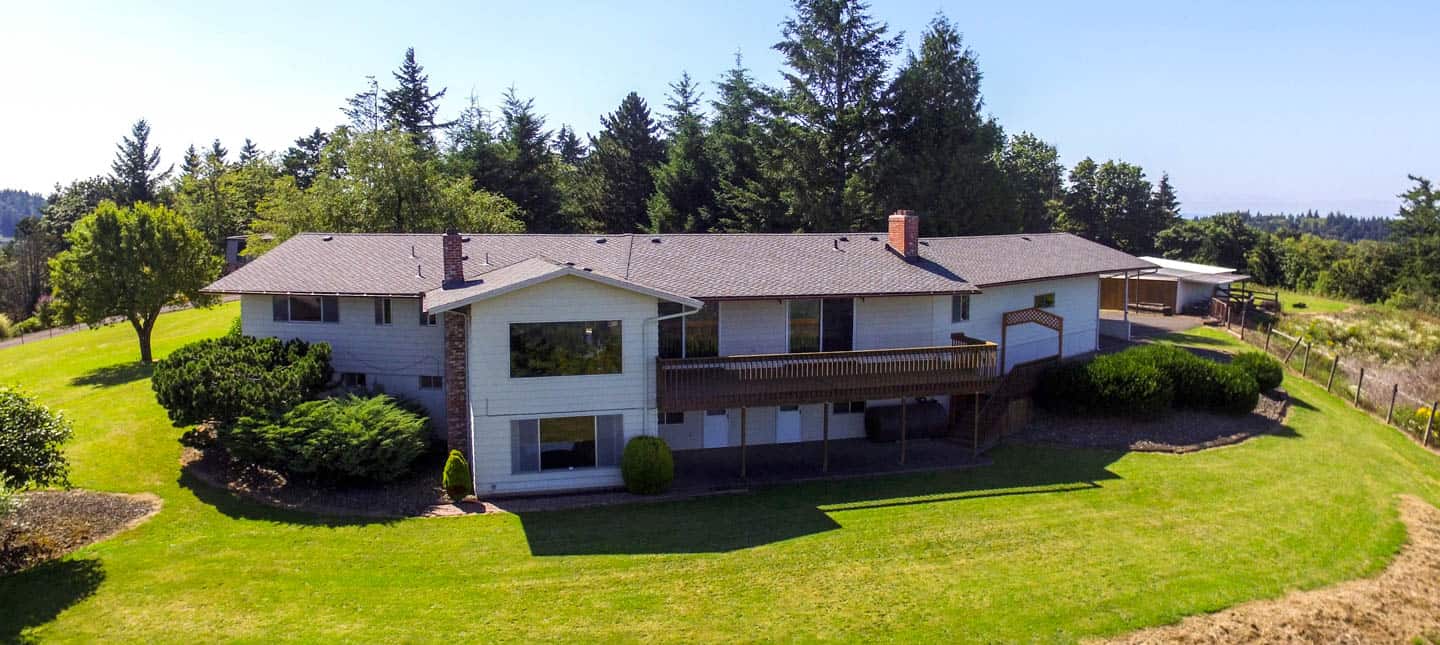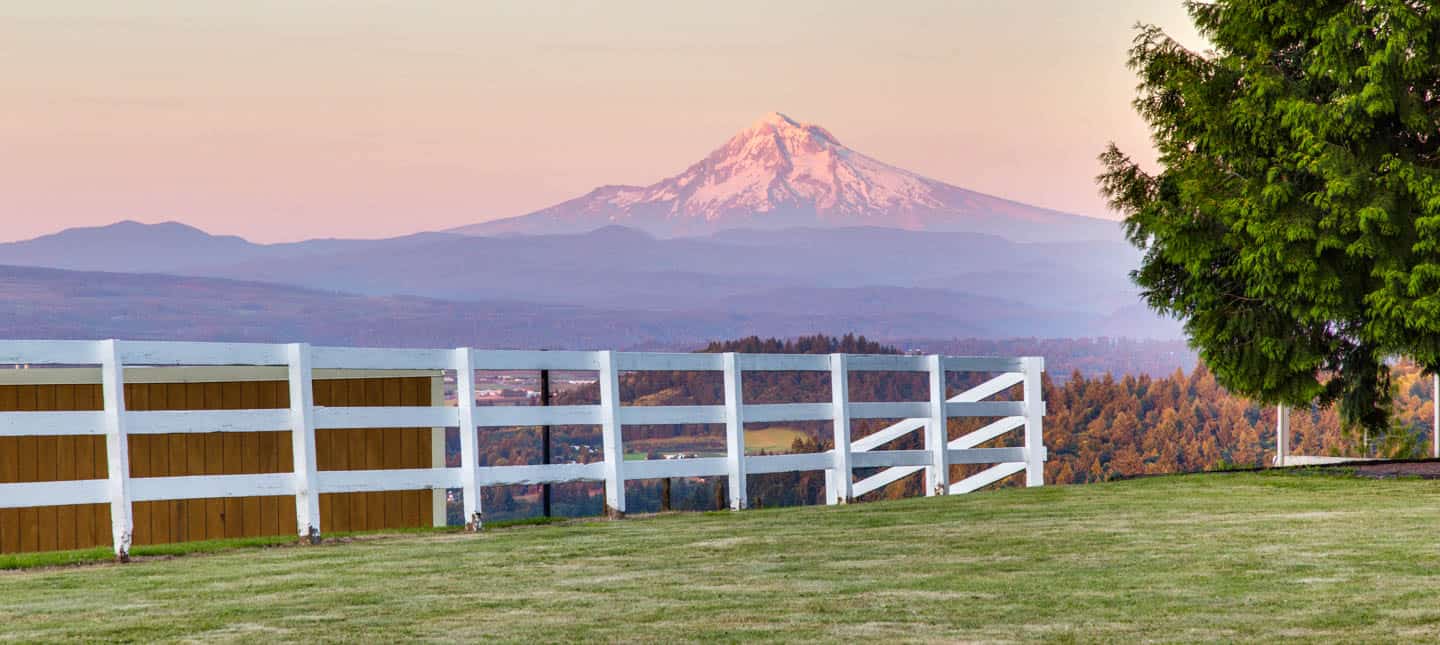 E PORTLAND HOMES FOR SALE

Sorry we are experiencing system issues. Please try again.


Sorry we are experiencing system issues. Please try again. 2625 SE 26th Ave.
Portland, OR 97202, USA

The Architectural Heritage center is hosting a tour in downtown Portland highlighting some of our greatest architects. on August 11th, 2018 from 10am-noon there will be a guided tour in the downtown core. Information from the Architectural Heritage Center's website:...
read more
Just sold - After many months of searching and many offers submitted my very sweet and patient buyers scored a dreamy mid century modern of their very own. They beat out multiple offers (one all cash even) by getting creative with what they had available to offer and...
read more