CONTEMPORARY MODERN HOMES
Modern homes of today are most likely to be featured in Dwell. Sustainability is typically at the forefront of the design in todays building environment so the materials used in a lot of contemporary projects range from recycled wood from cedar barns, recycled metals, extensive use of glass and home placement to a passive solar standard.  These modern homes are typically custom built but on rare occasion, one might find one up for re-sale and here is where you will find it.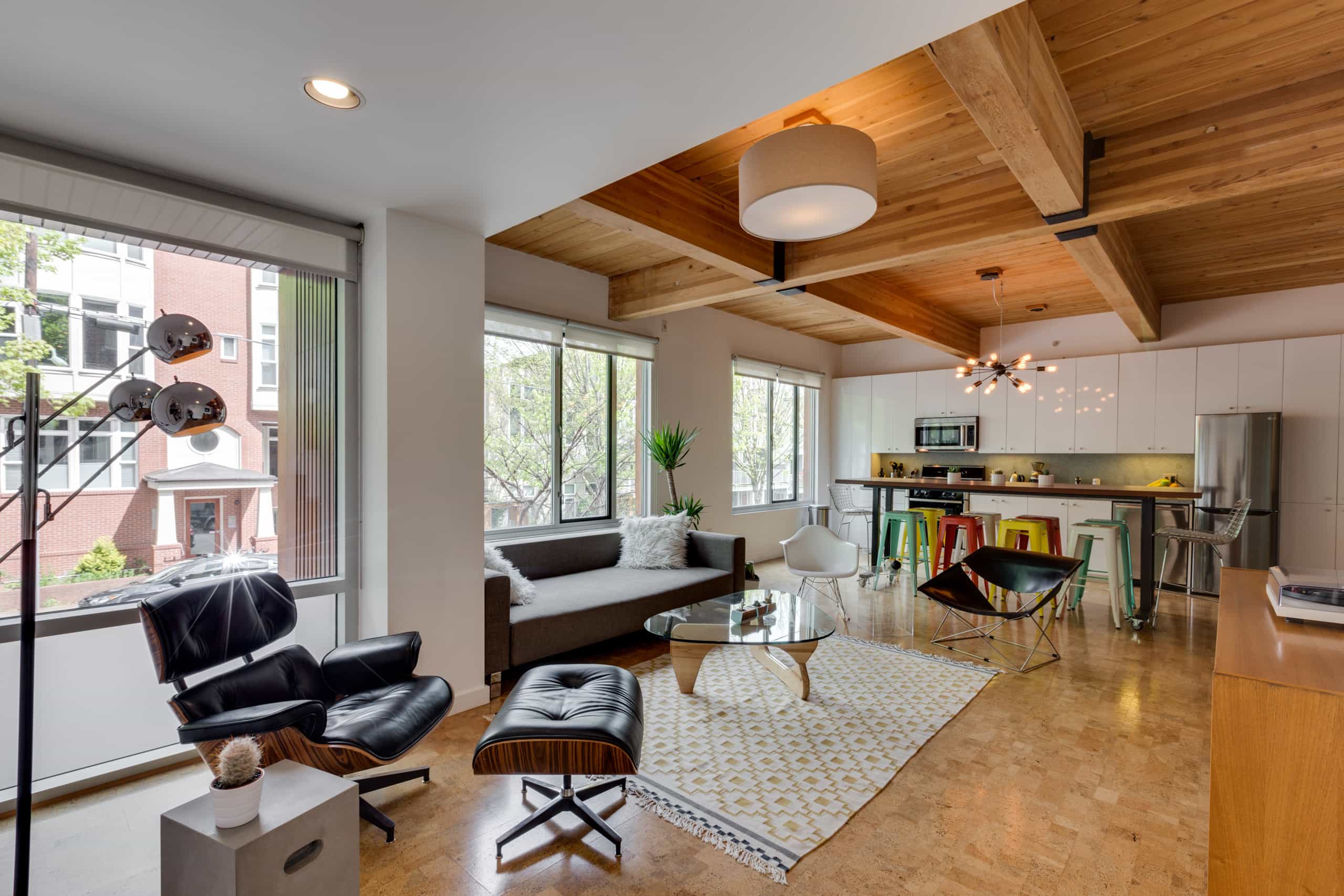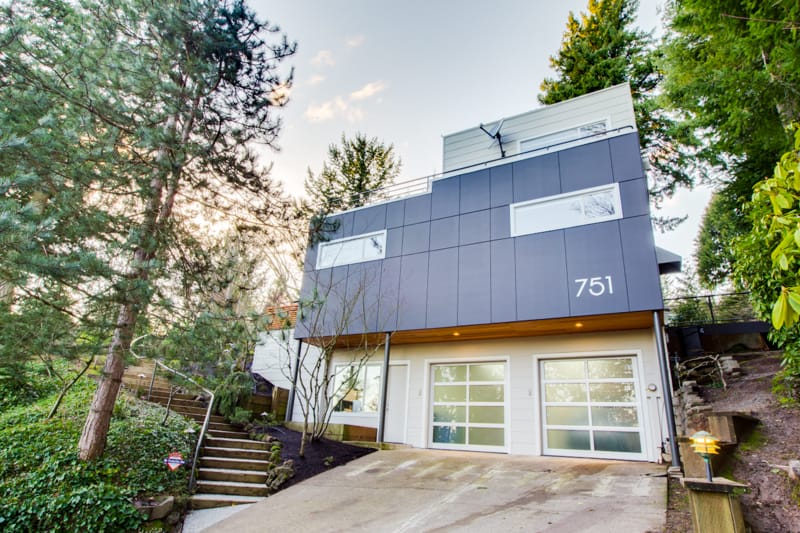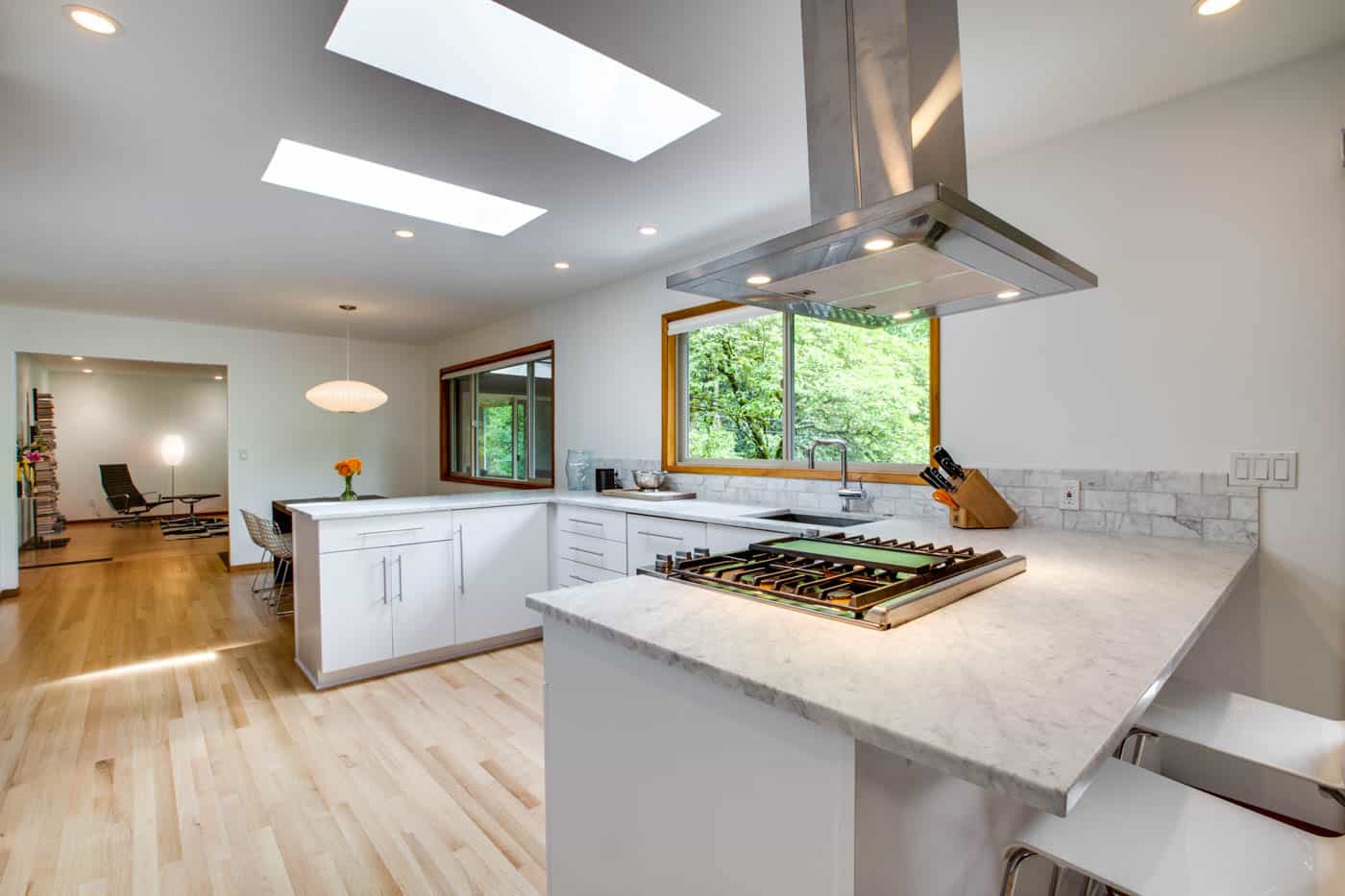 CONTEMPORARY MODERN HOMES FOR SALE

Sorry we are experiencing system issues. Please try again.


Sorry we are experiencing system issues. Please try again. 2625 SE 26th Ave.
Portland, OR 97202, USA

Day Hilborn had a vibrant and eclectic life. He was heavily influenced by music and performance theatre. In the 1930's he was known most for his movie theatre designs. It was said that he was known by everyone in town and he had a great influence on the design of...
read more
The nom de plume of creative duo Curtis Freiler and Jerry Fels, C. Jere was born from a vision to produce "gallery-quality art for the masses". Founded in 1963, Freiler, a German immigrant manufacturer,  acted as production chief and Fels, a New York-based artist, was...
read more