CONTEMPORARY MODERN HOMES
Modern homes of today are most likely to be featured in Dwell. Sustainability is typically at the forefront of the design in todays building environment so the materials used in a lot of contemporary projects range from recycled wood from cedar barns, recycled metals, extensive use of glass and home placement to a passive solar standard.  These modern homes are typically custom built but on rare occasion, one might find one up for re-sale and here is where you will find it.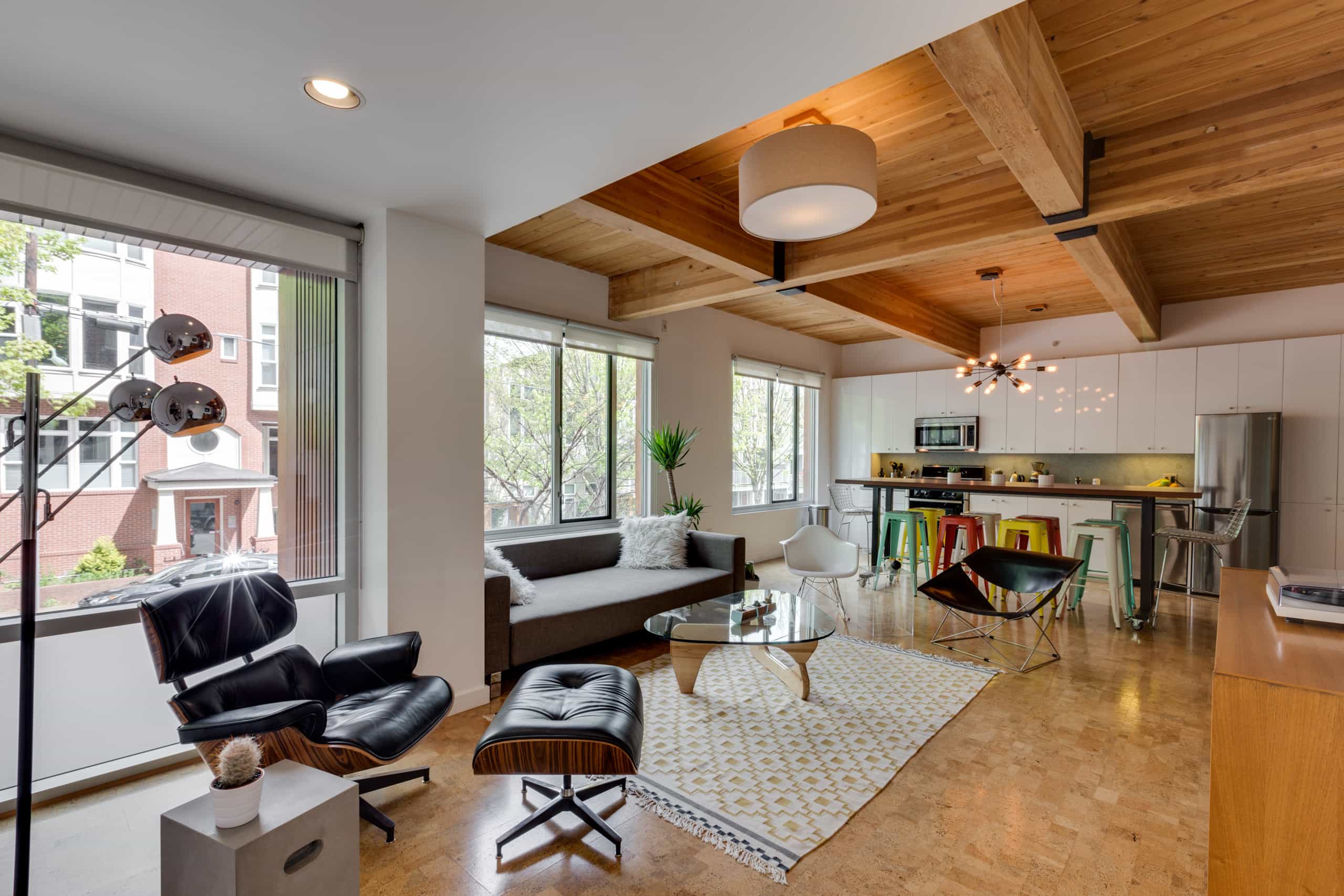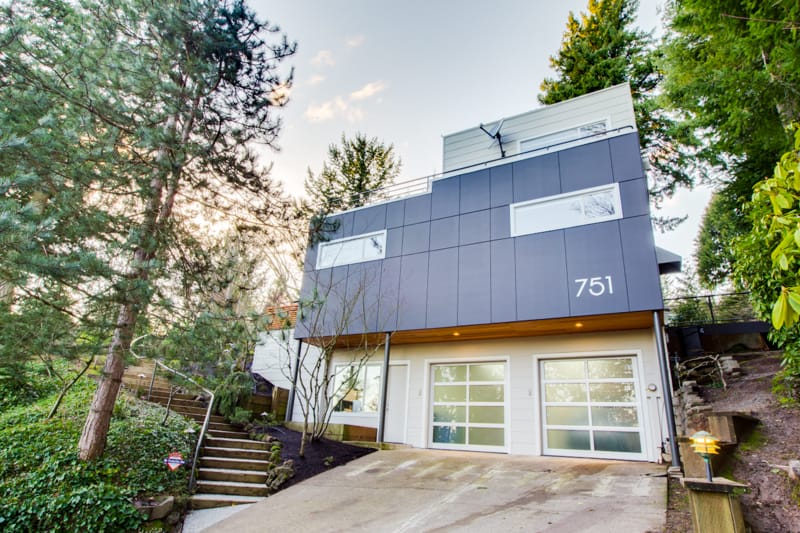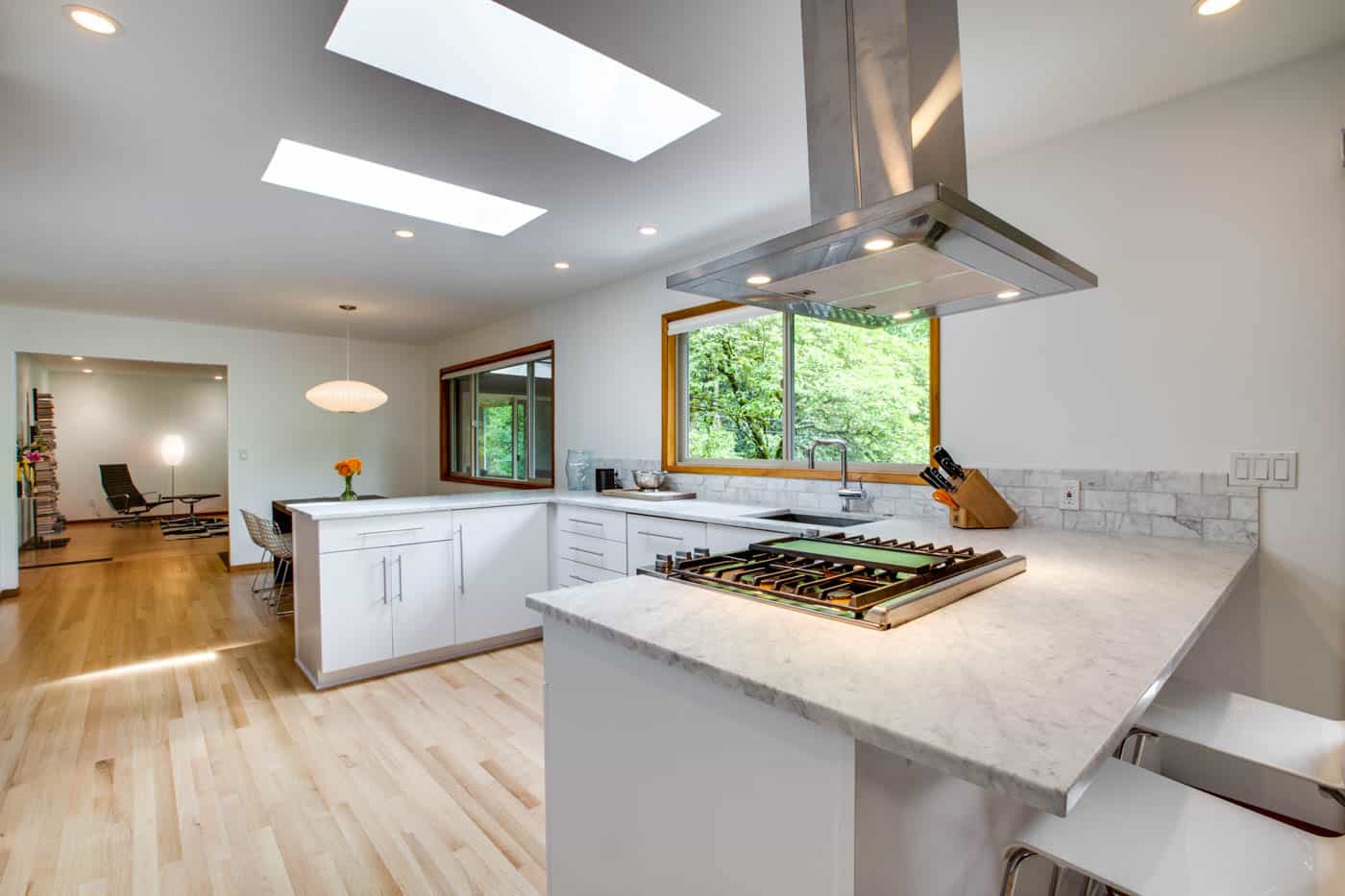 CONTEMPORARY MODERN HOMES FOR SALE

Sorry we are experiencing system issues. Please try again.


Sorry we are experiencing system issues. Please try again. 2625 SE 26th Ave.
Portland, OR 97202, USA

5610 SE Shorewood, Dr. Vancouver, WA 98661 ______________________________________________________________________________________________________________ Stunning 1956 custom mid-century modern home designed by local architect Peter Walker. Natural vaulted tongue and...
read more
No conversation on NW Regional Modernism is complete without mention of John Yeon. One of the progenitors of the style, he was also an urban activist, historic preservationist and one of the region's most influential conservationists. Yeon was born in Portland in...
read more