CONTEMPORARY MODERN HOMES
Modern homes of today are most likely to be featured in Dwell. Sustainability is typically at the forefront of the design in todays building environment so the materials used in a lot of contemporary projects range from recycled wood from cedar barns, recycled metals, extensive use of glass and home placement to a passive solar standard.  These modern homes are typically custom built but on rare occasion, one might find one up for re-sale and here is where you will find it.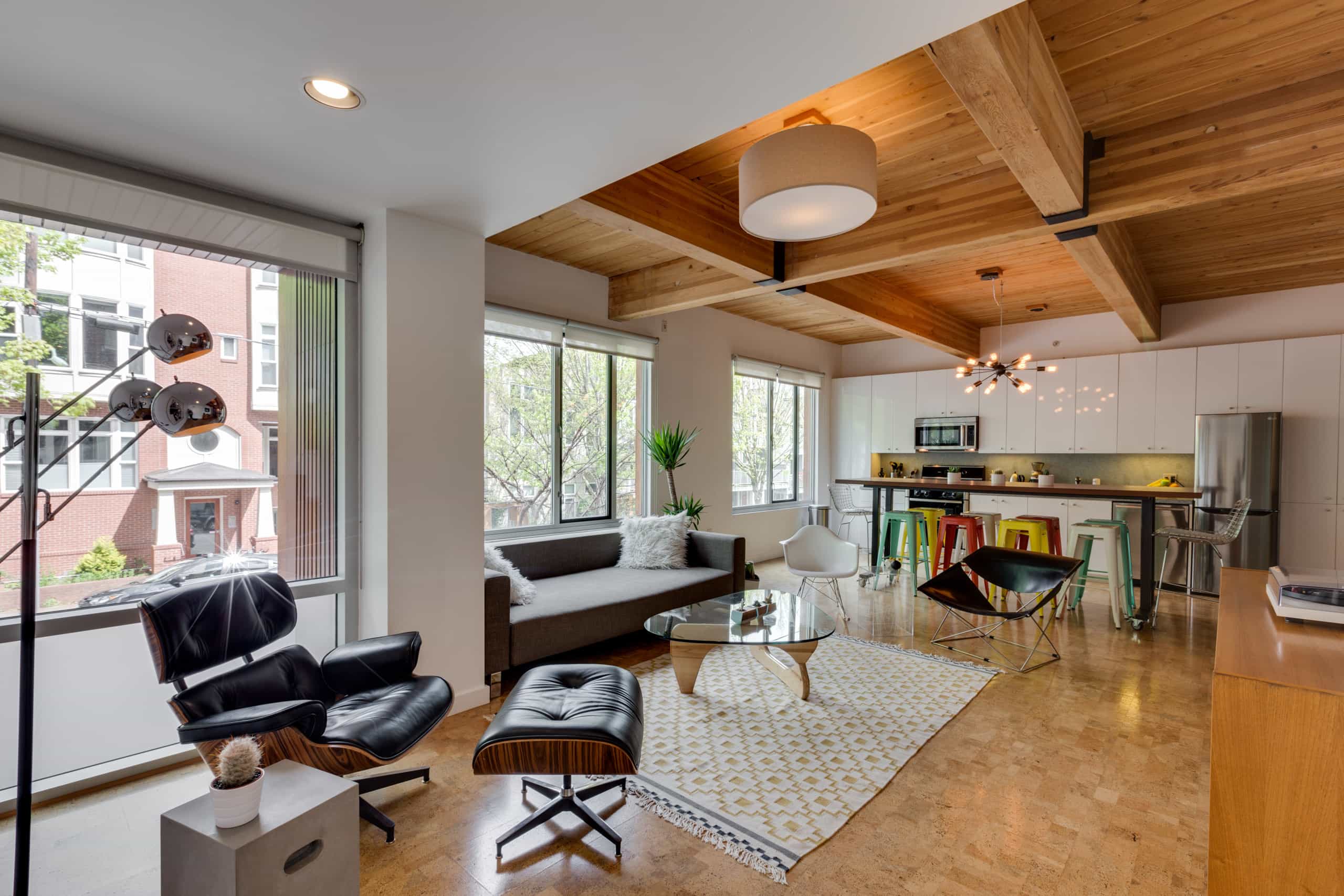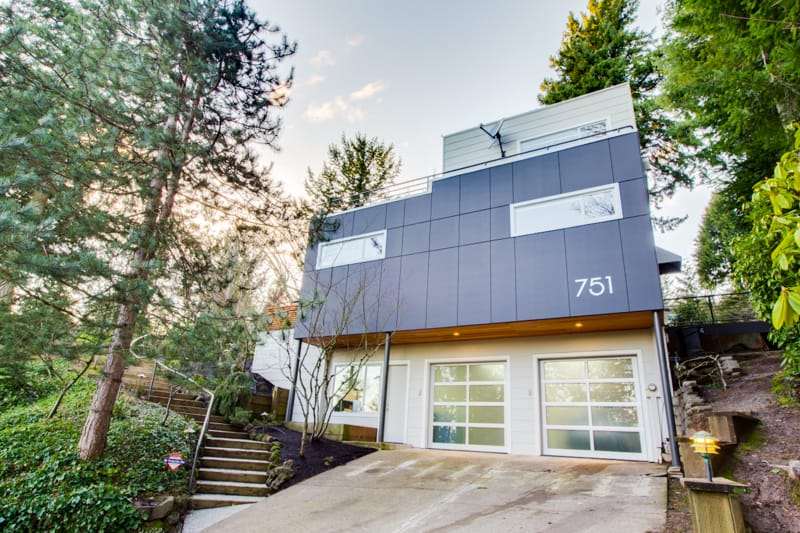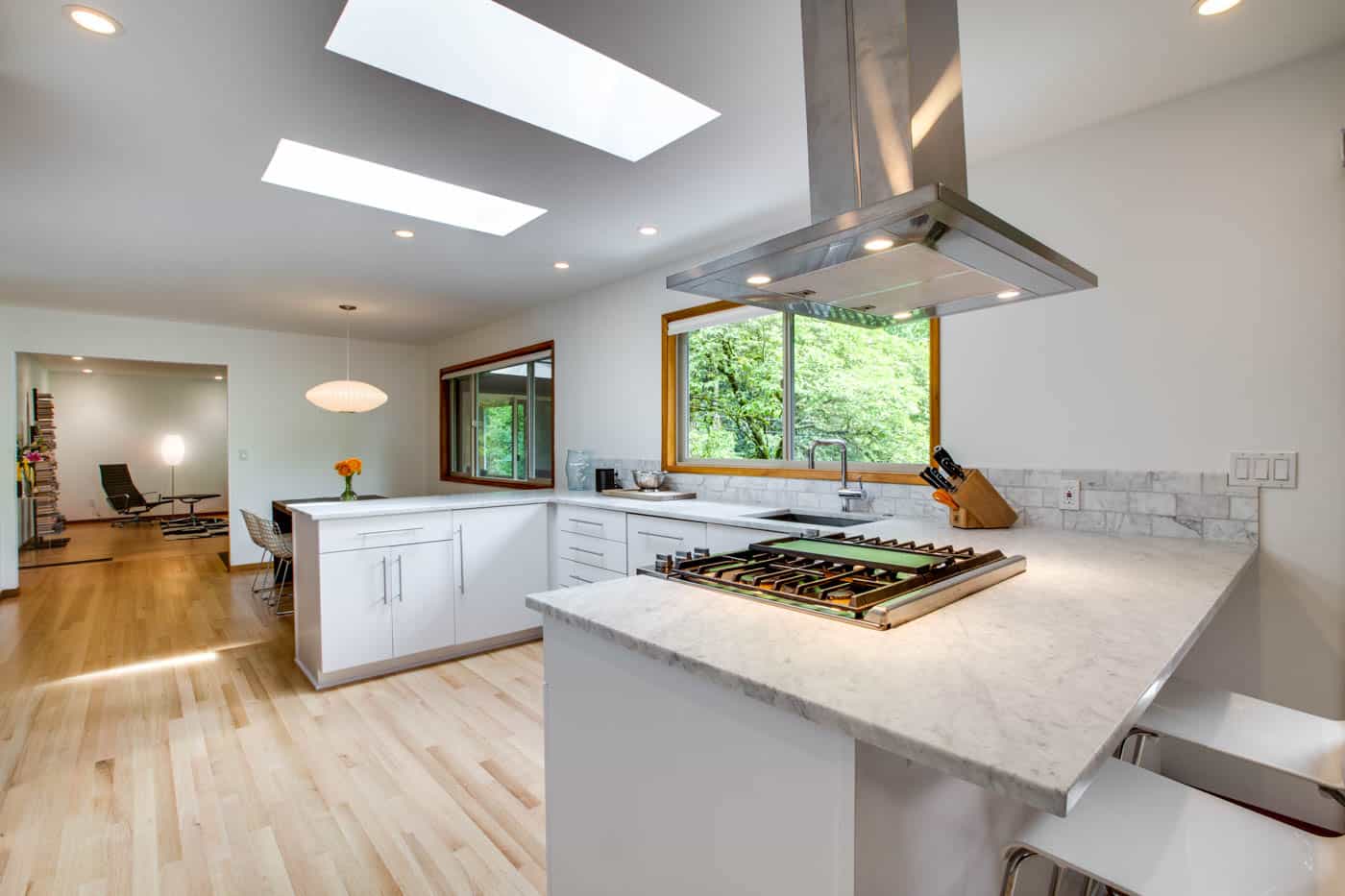 CONTEMPORARY MODERN HOMES FOR SALE

Sorry we are experiencing system issues. Please try again.


Sorry we are experiencing system issues. Please try again. 2625 SE 26th Ave.
Portland, OR 97202, USA

          Northwest Regional Style custom home built in 1963 designed by Oregon Architect William Hagestad known for designing the original OMSI building (currently the Children's Museum). Rare, Japanese blue clay tiled roof,lush landscaping on a large private lot at...
read more
Ticket's are now on sale for Restore Oregon's annual Mid-Century Modern home tour. This years featured architect is  renowned Oregon architect John Storrs who is one of the masters of the Northwest Regional Style. I have had the pleasure of being on the planning...
read more